contact us
If you have questions, please contact us, all questions will be answered
Tel : 18030236818
Fax : +86-592 5237901
Email : dexing@china-dexing.com
Products
High uniformity combined Helmholtz coil
High evenness coil is based on standard Helmholtz coil, the deformation of the standard coil and the combination of compensating coil compound can improve the homogeneous degree of the coil in the effective space, expanding the scope of the uniform area, suitable for high accuracy for a wide range of magnetic field.
contact now
High uniformity combined Helmholtz coil
Typical Cases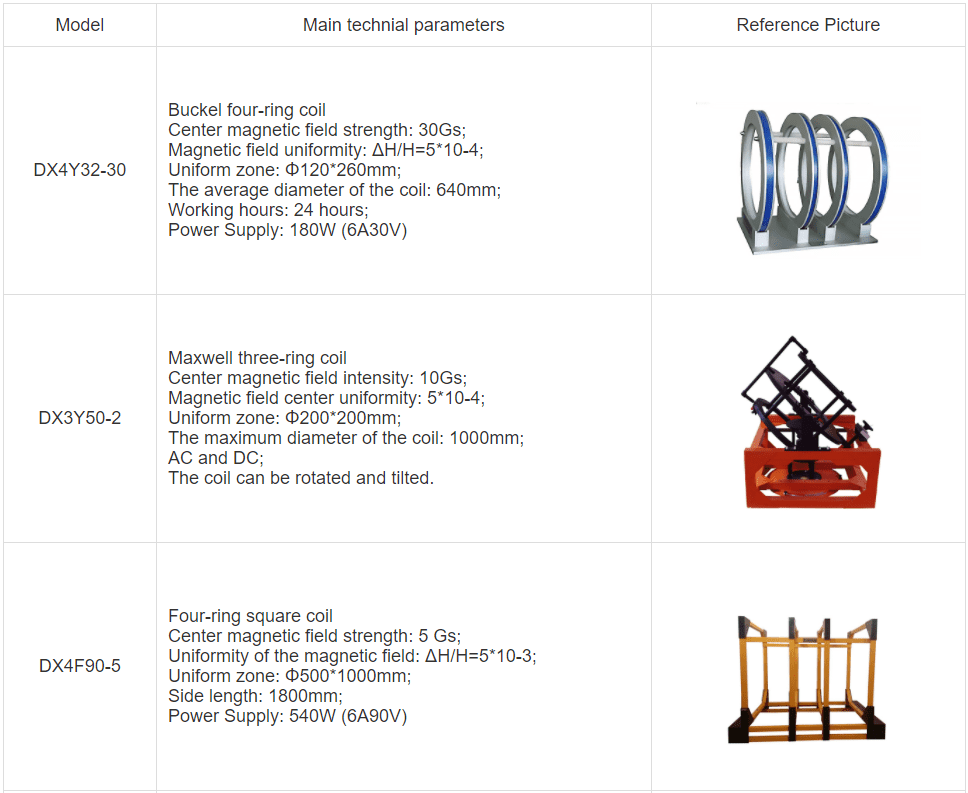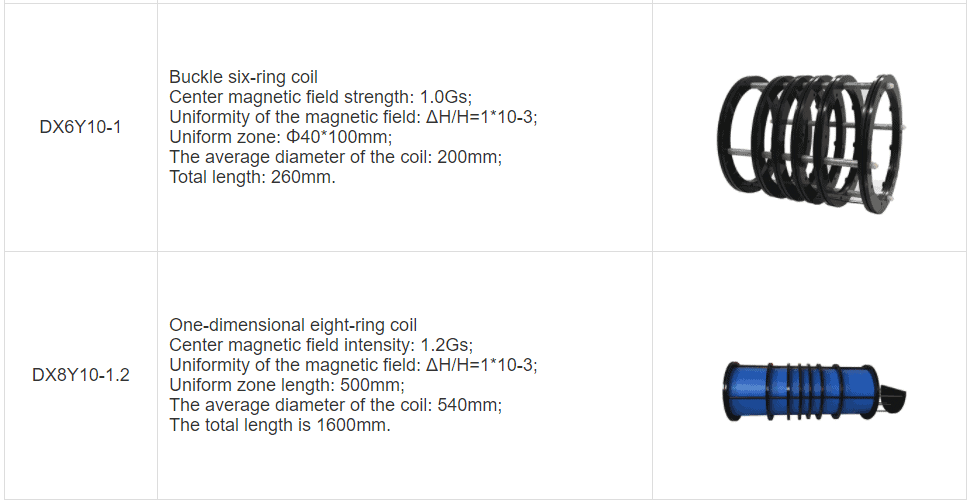 inquiry now
We will give you a quotation within 24 hours.
Contact Us:
Company: DEXING MAGNET TECH. CO., LIMITED.
Tel: +86-592 5237772
Email: dexing@china-dexing.com