contact us
If you have questions, please contact us, all questions will be answered
Tel : 18030236818
Fax : +86-592 5237901
Email : dexing@china-dexing.com
Products
Uniform magnetic field for NMR
Nuclear magnetic resonance (NMR) series permanent magnets have high machining accuracy, good stability, and very uniform magnetic field. The uniformity of the uniform region is guaranteed to be 1 ~ 5 *10-5.
contact now
Uniform magnetic field for NMR
Parameters of uniform magnetic field for NMR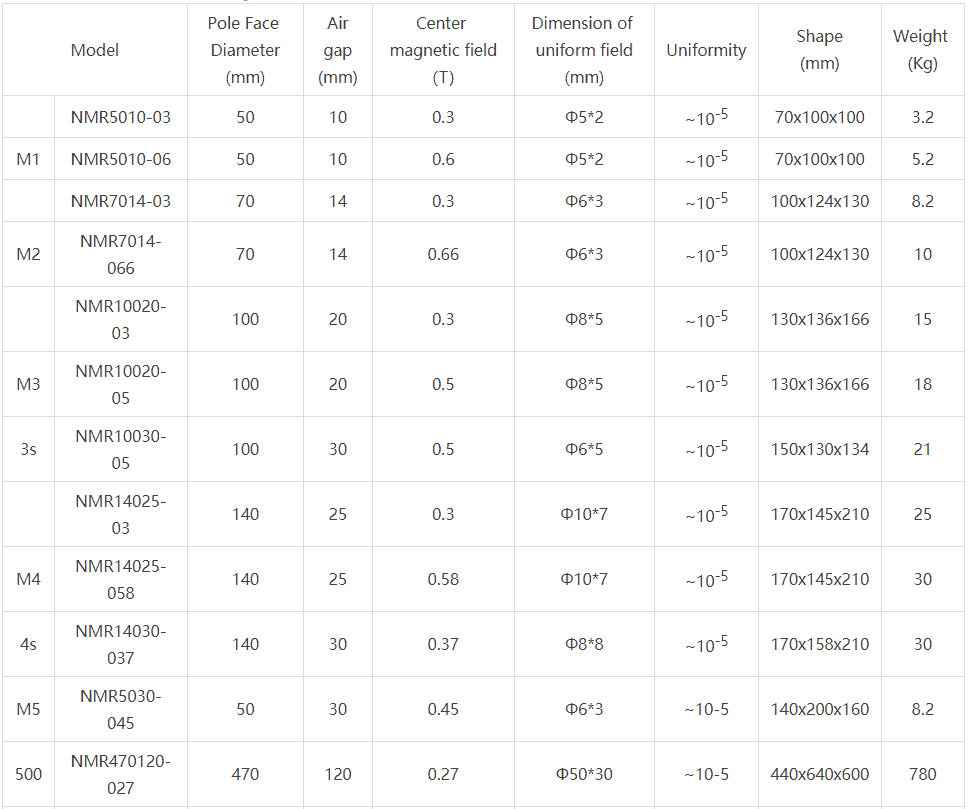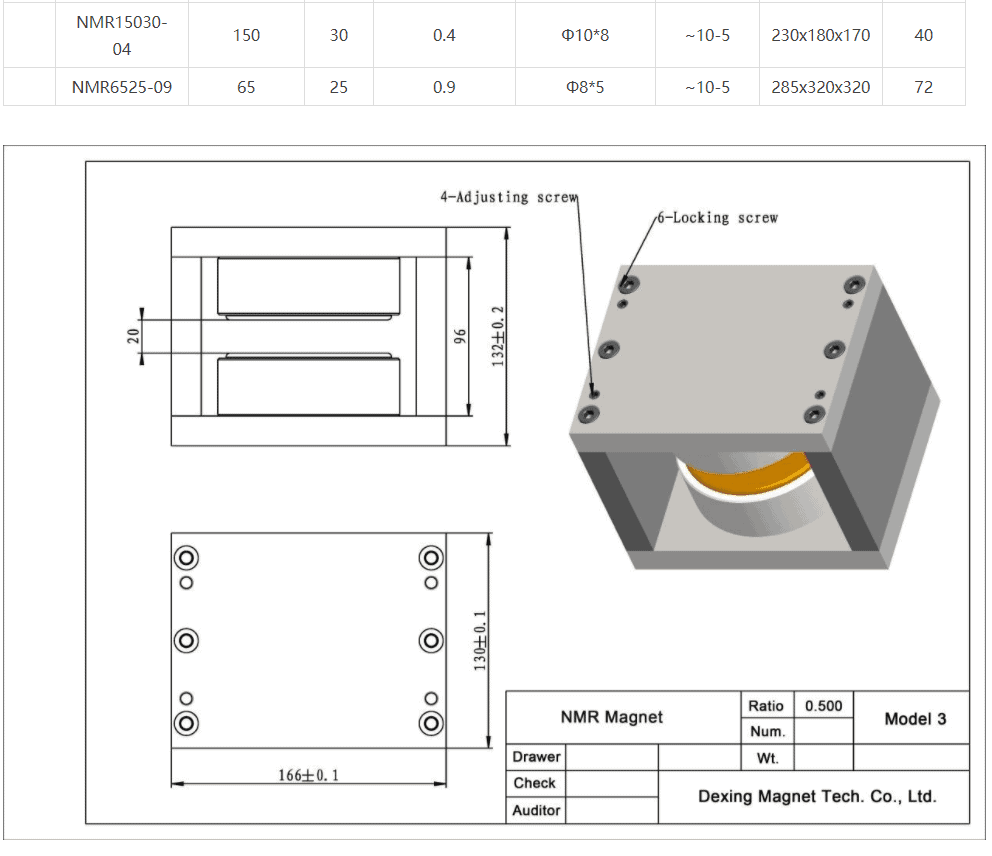 inquiry now
We will give you a quotation within 24 hours.
Contact Us:
Company: DEXING MAGNET TECH. CO., LIMITED.
Tel: +86-592 5237772
Email: dexing@china-dexing.com