contact us
If you have questions, please contact us, all questions will be answered
Tel : 18030236818
Fax : +86-592 5237901
Email : dexing@china-dexing.com
Products
Constant permanent magnet
DX series constant magnetic field permanent magnets have the characteristics of no power supply, energy saving, long-term use without heat, small size and light weight. Due to the fixed air gap, it has good rigidity and the magnetic field is stable, which can be used as a standard magnetic field.
contact now
Constant permanent magnet
1. No power supply, energy saving, long-term use does not heat, small size, light weight, low cost.
2. Air gap fixed rigidity, magnetic field stability, can do standard magnetic field use.
3. Wide range of use, you can choose according to the different requirements of instruments and equipment permanent magnets. For high-precision magnetic field source requirements such as nuclear magnetic resonance instrument, permanent magnet magnetic field source is the best choice.
4. We can according to the user's specific requirements of the magnetic field design of special-shaped permanent magnet.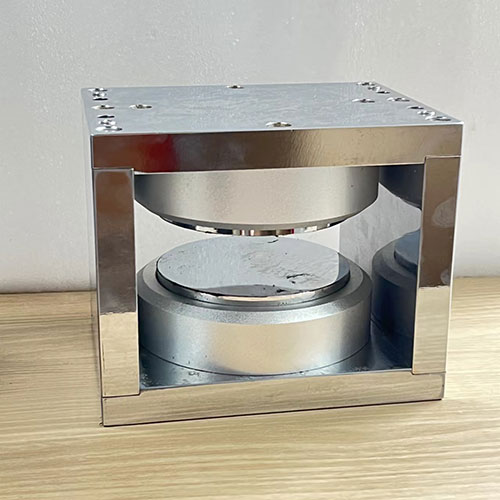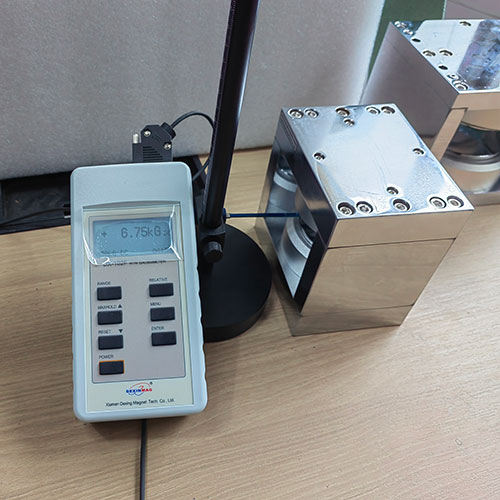 Technical parameters of DX series permanent magnet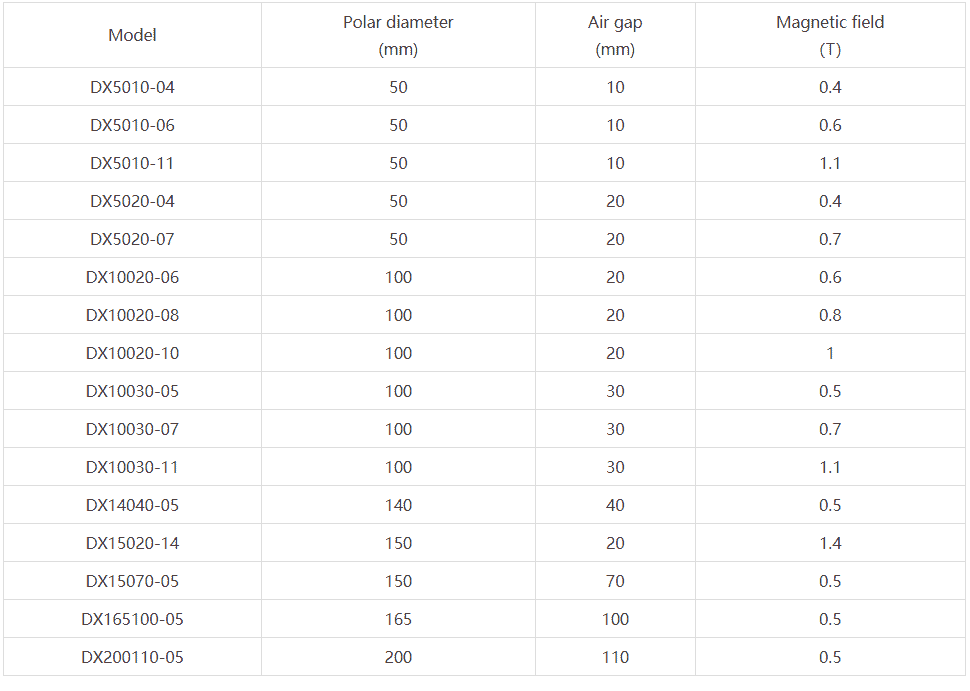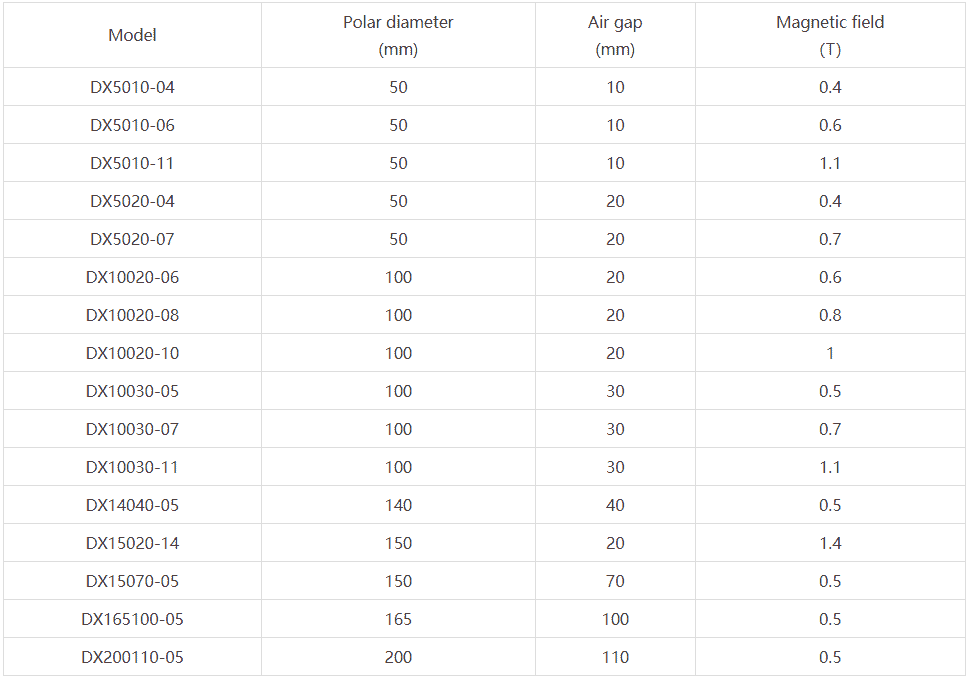 inquiry now
We will give you a quotation within 24 hours.
Contact Us:
Company: DEXING MAGNET TECH. CO., LIMITED.
Tel: +86-592 5237772
Email: dexing@china-dexing.com